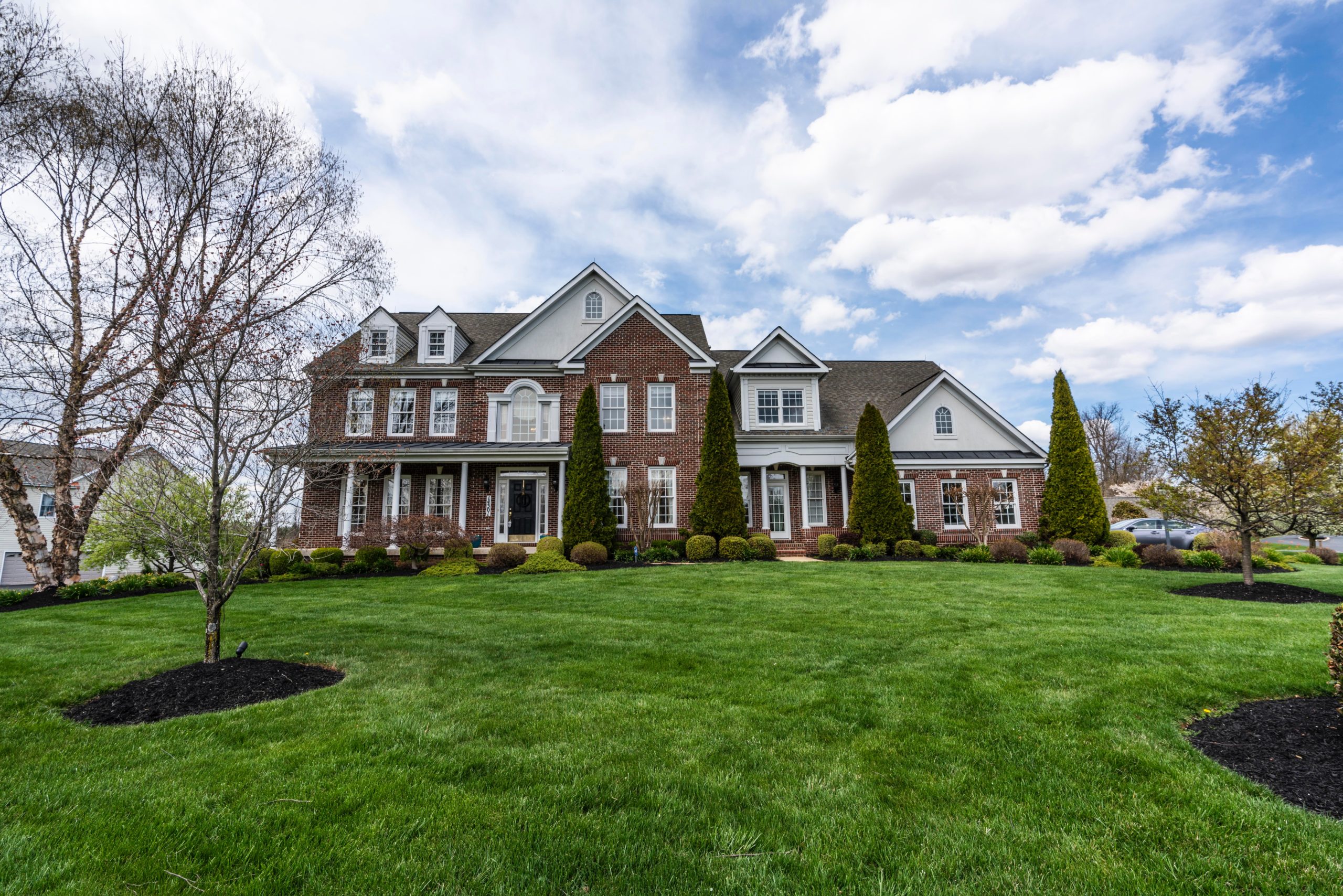 Nov 16, 2020
When it comes to selling your home one of the last major hurdles is the home inspection. Once you have an interested buyer, they will have a home inspector come take a look at the property. 
A basic home inspection includes an evaluation of 10 different areas of the home: structure, exterior, roofing system, plumbing system including the water heater, electrical system, heating system, air conditioning system (HVAC system), interior, insulation and ventilation, and fireplaces.
This process can be a little daunting for the homeowner so here are a few tips to make sure you are prepared and ensure the process moves smoothly.
Step One:
Prepare the interior of your home. The home inspector will check everything inside your home. Ensure that the home inspector can access everything in your home. Check to see if there are any large pieces of furniture, boxes or other clutter blocking access to things like the water heater. Inspect your light bulbs make sure none of them have gone out. Make sure your smoke detectors are working properly. Plug in all of your appliances. Make sure your HVAC filter has been recently replaced. Check for leaky or dripping faucets. It's also helpful to do a general cleaning of your home, dust surfaces, vacuum the floors and put away any extraneous clutter. 
Step Two:
Go ahead and check the gutters and the roof before the inspector comes. It's a good idea to clean debris from gutters and check for any roof damage. Make sure to fix things you may have temporarily repaired and check for any obvious, visible damage. It's also a good idea to do a general walkthrough of your home to spot any water damage.
Step Three: 
Prepare the exterior of your home for the inspector. Make sure there is around a foot of clearance between the siding and shrubs, bushes, or vegetation. Visually inspect your home's siding and trim and repair any damage you spot. Check the operation of any exterior doors, locks and deadbolts and double check that your garage is functioning as normal. If there are any holes or gaps on the exterior have them fixed. Also check for any exposed nails or other exterior hardware. Remove any stored items that are kept against the side of the house, as with the interior, make sure the home inspector will be able to access and inspect everything they need to. 
Step Four:
Be on time. The inspector will be there on time and so should you. It's best to not create any delays because you aren't prepared for their arrival. Also, don't stick around. The homeowner should not be present during the inspection. It's best if you leave the potential buyer and inspector to themselves so that they are able to point out potential defects and the buyer can ask any questions. Also be sure to bring your furry friends with you so they aren't in the way!
With these tips you can make your home selling process move smoothly! The inspection can be a nerve-wracking time, but if you know what to expect, and take these tips to heart it will help put you at ease. Don't be afraid to ask questions and be sure to make the process easy for everyone involved!