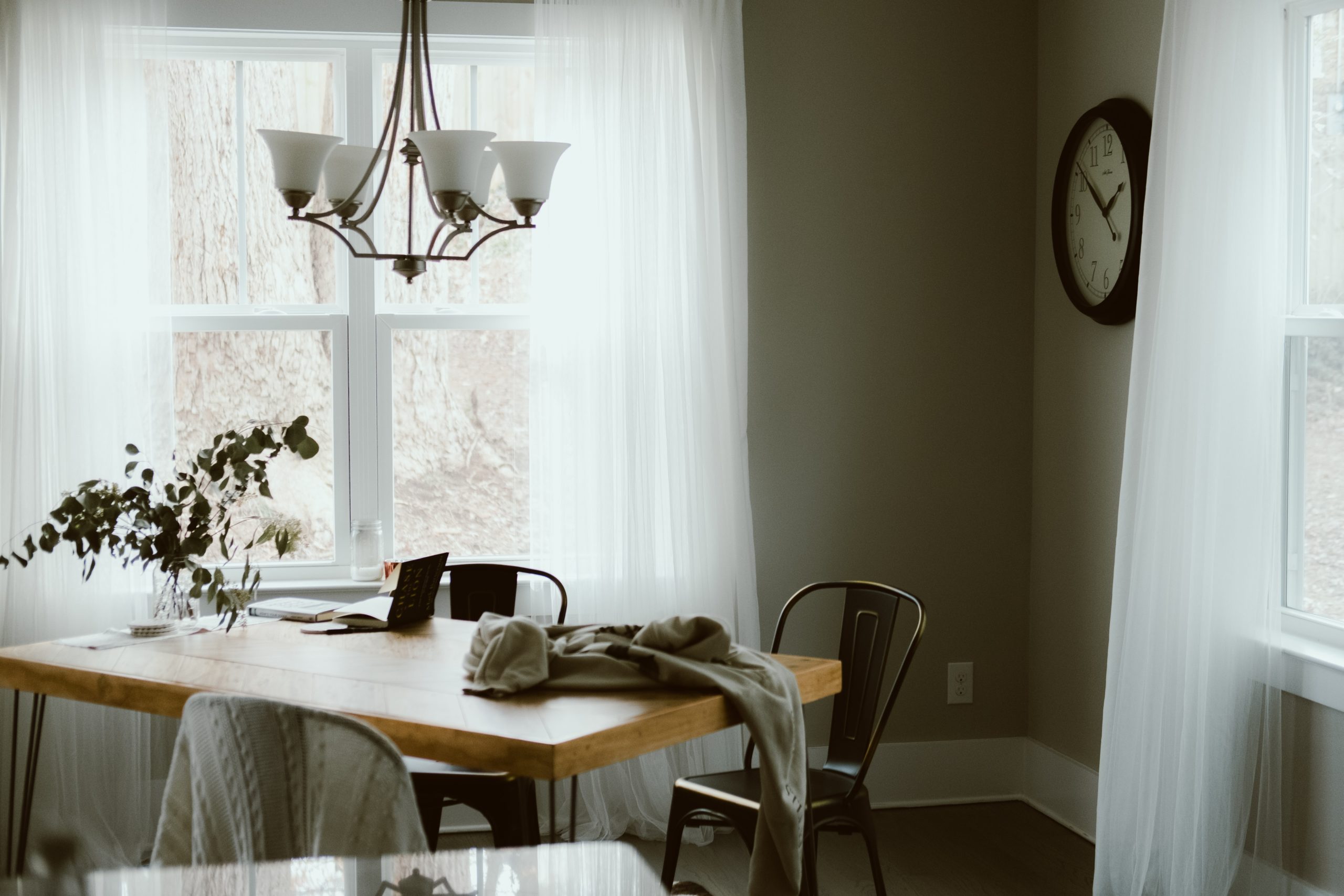 Oct 29, 2020
You may be wondering, why do I need a home inspection? Home inspections are used to provide an opportunity for a buyer to identify any major issues with a home prior to closing. It is essential for the buyer to uncover any problematic issues.
Homes inspections can be used as a contingency in your contract with the person selling the home. A home inspection contingency is an addendum to the offer contract that allows the buyer to conduct an inspection and then back out of the deal if they are unsatisfied with the findings. In a competitive sellers' market, buyers can waive their right to an inspection to make their deal more appealing.
It's good practice to always get a home inspection.
Home inspections will cost a little time and a little money, but can save you from many other problems down the line. Home inspections also afford you the opportunity to learn more about the home you are purchasing as many inspectors will allow you to accompany them as they inspect your home.
For problems large or small, you can ask the seller to fix them, reduce the purchase price, or to give you a cash credit at closing to fix the problems yourself. In this way, home inspection often can pay for themselves. Most every inspection will uncover a few issues, even new builds will have small problems that need to be remedied.
Inspections typically cover:
Exterior (including grading drainage and vegetation impacting the dwelling}.
Roof and gutter system (including the attic)
Kitchen (All appliances will be inspected and operated where applicable)
Bathrooms
All interior rooms
Basements and/or crawlspaces
Plumbing system
Electrical system
Heating and Air conditioning systems
Structural and foundation system
Ventilation and exhaust systems
Why do impending home sales fall through?
If a home inspection doesn't go well, can a home still sell? A home inspection isn't pass/fail and the seller is not obligated to fix any issues uncovered. However, if the inspection uncovers issues that the buyer feels are too extensive — such as mold, foundational issues or roof damage — they might use a home inspection contingency to back out of the deal.
It's good practice to consider making big updates prior to listing your home for sale. You can also increase your chances of closing if you disclose major issues upfront.