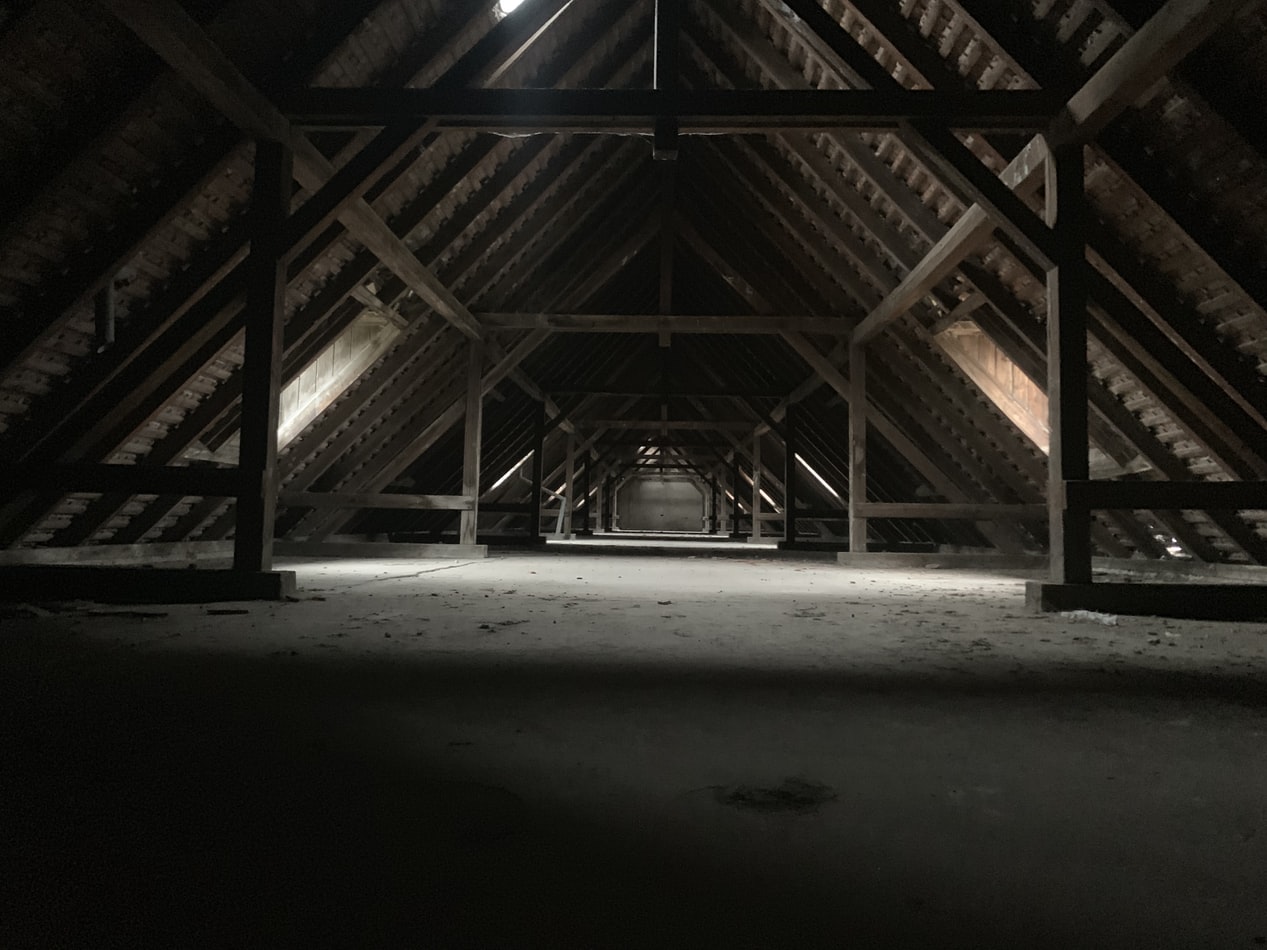 Oct 16, 2020
Finding the right home inspector for you can be a difficult decision. Below are seven tips to make the process easier and less overwhelming.
1. Get a reference
It is always worthwhile to ask for references when you are hiring a service, and home inspectors are no exception. First, you can go to friends and family for recommendations. Ask them who they went to for home inspection and what their experience was like. Another great resource for choosing  a home inspector should be your Realtor. Do you know your real estate agent well and trust them? If so, realtors can be a great asset for recommendations. Chances are they have seen many people go through the home buying process and may have great advice when it comes to selecting a home inspector.
Next, you can ask for references from your home inspection candidates' prior clients. Ideally, you want to get new references from at least a few different clients. You can ask each customer about his or her experience with the inspection company. Did the inspector seem knowledgeable? Did he or she turn up on time? Was the report comprehensive and relatively easy to understand?
2 . Verify that the inspection company only does inspections – not home repairs and renovations.
Hiring someone that just does inspections is an important tip for finding the right home inspector. It is important to try an avoid any conflicts of interest. If your home inspector also sells repair and renovation services means they may have motive to invent problems where there are none. 
Your home inspection should be an objective process. You should expect your home inspector to provide their opinion on the state of the house, not a soft sell on renovation or repair services. 
3. Verify that you can accompany the inspector while he or she goes through the home.
While you are not required to go along for the inspection, it is in your interest to do so. A good inspector will want prospective owners to be present at the inspection. They can explain your house's systems and how they work. This will be helpful once you receive the inspection report. Tagging along will also offer you an opportunity to ask questions and get clarifications.
4. Ask about  overall experience. 
Enquire how long the home inspector has been in the inspection business. Also ask for a ballpark on how many homes they have inspected. Experienced home inspectors won't be offhand or blasé about their knowledge and you want to make sure that they are informed and well-versed in their subject. It can also be valuable to ask about their experience with different types of homes. If you are looking at historic homes or any type of specialty home, try to find an inspector with some experience in the type of home you are buying. 
5. Check to see if they are certified by professional organizations.
Hiring someone who's certified by a professional organization can give you a bit more assurance that the inspector is knowledgeable. 
Certifications are just a small part of being a good inspector. But you should ask if the inspector is a member of ASHI, NAHI, InterNACHI or any other professional inspectors group. Among the requirements for certification from ASHI, for instance, candidates must pass an in-person National Home Inspector Examination and document that they've done at least 250 paid home inspections. 
At Sound Structure Home Inspection, we have numerous licenses and certifications related to inspection and construction.
6. Verify what will not be included in the inspection and how to find the condition of those items 
Different home inspectors have different policies and items that they guarentee to inspect. Make sure you ask what won't be included and how to find out the condition of those items. The worst can happen if you were under the impression that something was inspected and find out down the line that it was not. Problems that arise after the fact can be costly and time consuming.
Also, a great home inspector will also go over general maintenance of the major components in the home. While their primary function is discovering significant structural and mechanical defects, a home inspector can be a fantastic resource for educating you on how a home should work properly.
7. Research
Do your research and don't be afraid to ask lots of questions of prospective inspectors. A great home inspector will take the time to explain their policies and process to you.
At Sound Structure we feel that a home inspector should have extensive construction and trade background before moving into inspections. Twenty years of construction, maintenance management and HVAC before opening in Florida in 2000. After 5000 inspections, we are now located in Georgia. The time it takes to perform a thorough inspection varies by size, age and type of home. We take our time in performing the inspection, explaining our findings to the customer and preparing the report.