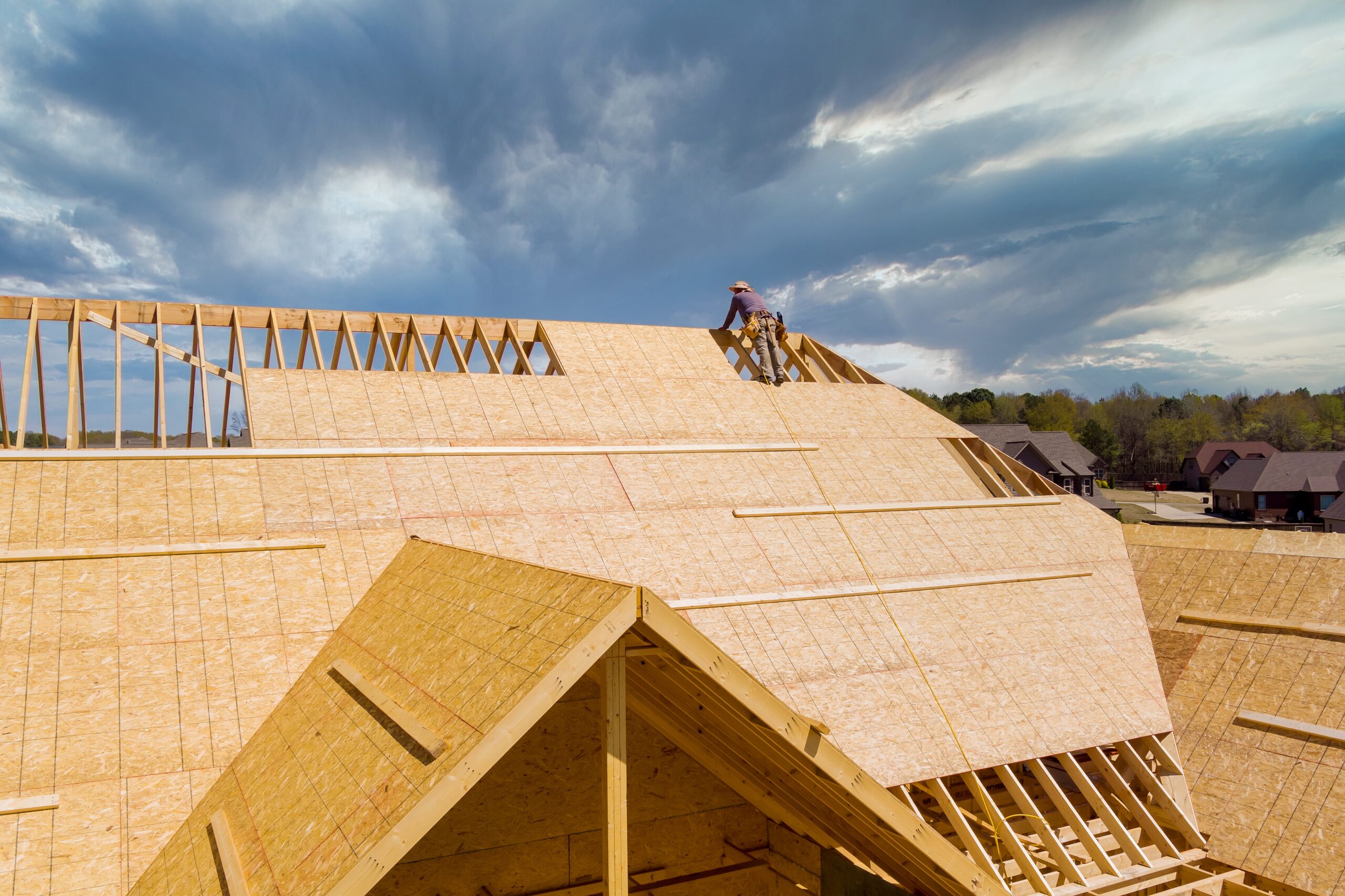 Aug 21, 2023
A home's structural integrity relies heavily on the roof. The roof is one of the most critical components. A sturdy and well-maintained roof not only protects the property from the elements but also ensures the safety and comfort of its inhabitants. As professional home inspectors near Tequesta, FL, Sound Structure has encountered various roofing problems during home inspections. Roof inspections are vital to preserving the integrity of your home. The following guide will shed light on ‌common roofing issues uncovered during inspections. Additionally, we will explain how our home inspectors can help you ensure a sound roof over your head.
1. Missing or Damaged Roof Shingles:
First, one of the most prevalent problems found during a home inspection is missing or damaged roof shingles. Over time, exposure to harsh weather conditions can cause shingles to deteriorate, crack, or become loose. These damaged shingles can lead to water seepage, resulting in leaks and potential water damage to the interior of the property.
2. Roof Leaks and Water Damage:
Secondly, leaks are a red flag during home inspections. Signs of water damage on the ceilings, walls, or attic are indicators of a potential roof issue. Whether due to damaged flashing, cracked seals, or worn-out shingles, roof leaks need immediate attention to prevent further damage to the property's structure and protect your belongings.
3. Improper Roof Ventilation:
Next, proper roof ventilation is crucial to maintain a healthy and energy-efficient home. During a home inspection, our Tequesta home inspectors check for the presence and functionality of vents and exhaust systems. Inadequate ventilation can lead to excess heat and moisture buildup in the attic, causing damage to the roof deck and promoting the growth of mold and mildew.
4. Sagging or Uneven Roof:
In addition, a sagging or uneven roof can be a sign of underlying structural issues. Our Tequesta home inspectors carefully assess the roof surface for signs of dips, sagging, or unevenness, which could indicate weakened roof supports or framing problems that require immediate attention.
5. Clogged or Damaged Gutters:
Finally, well-maintained gutters play a vital role in directing water away from the roof and the property's foundation. During a home inspection, our inspectors check for clogged or damaged gutters that could lead to water overflow, affecting the roof and causing water damage to the exterior walls and foundation.
Contact Sound Structure Today
A thorough roof inspection is crucial to identifying and addressing common roofing problems that can compromise your home's structural integrity. As trusted home inspectors near Tequesta, FL, Sound Structure is committed to ensuring your safety and peace of mind. Our comprehensive roof inspections provide valuable insights to help you make informed decisions about your potential home. Secure your home's sound structure. Contact our expert Tequesta home inspectors online today!