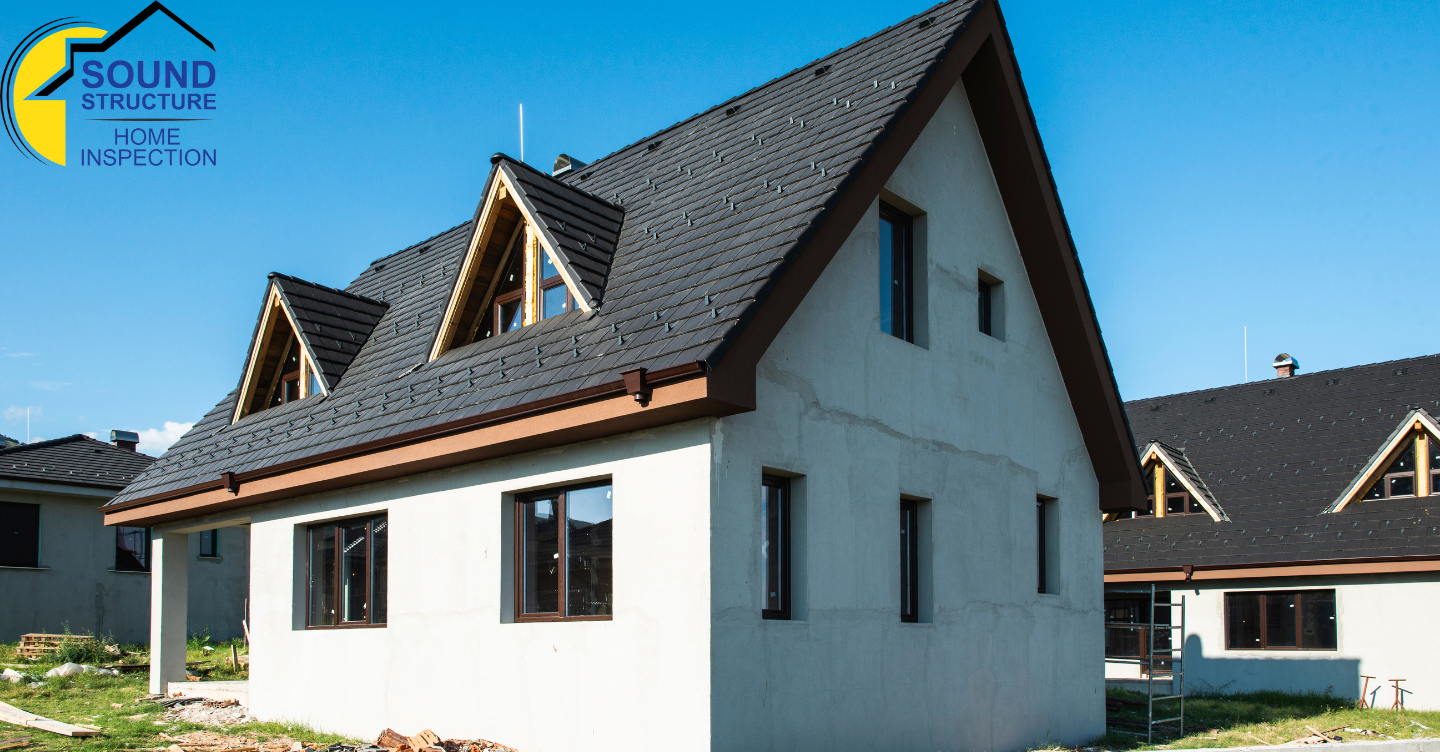 Feb 25, 2022
When buying a home, you will likely hear a lot about the importance of getting it inspected. It's key to knowing if there are any issues with the home before you purchase, saving you potential repair costs. Getting a home inspection done has numerous benefits, and will help you know the property you're looking for is in good condition. However, you may have a number of questions before choosing an inspector. This blog will help provide answers and give you a better sense of the inspection process.
Why is an Inspection Needed?
Whether you are buying a new home or selling an old one, it's recommended that you get an inspection scheduled. By doing so, you get complete details on the home's condition. This also can be helpful in gaining new negotiating power during the buying process. For example, if there are any issues found during the inspection, it's not necessarily a deal-breaker that halts the sale of a house. It gives buyers a chance to potentially negotiate a lower sale price.
What is Usually Looked At in a Home Inspection?
While it may vary depending on the inspector, the core inspection will focus on the home's structure and systems. This includes HVAC units, water heaters, drainage systems, framing and foundations, and much more. In addition, some inspectors will test for radon or use technology to look at a home's roof.
How Much and Who Pays?
In the majority of instances, the cost of the inspection will go to the home buyer. Since the inspection protects them, the buyer bears the main costs. From a pricing standpoint, it depends on the size of the property being looked at. Other variables are considered as well, such as the home's age and location. But the average cost for an inspection is between $300 and $500. If additional elements such as radon testing and roof inspections are asked for, the price will increase.
Do I Need to Be There?
It's not entirely necessary to be present during an inspection, but many inspectors recommend that you appear. The reason for this is that inspectors can point out potential problems as well as discrepancies with their reports. In addition, some inspectors will allow you the accompany them during the inspection itself. By being there for the inspection, you get a great look at every detail of your new home.
Can I Do a Home Inspection Myself?
There are some homeowners who feel that an inspection is something they can handle on their own. However, this is often not the case. Even if you're an experienced home seller or buyer, you likely don't have the training and expertise that a home inspector has. Using a certified home inspector means hiring someone with knowledge of construction elements and how they are installed and maintained. In addition, the majority of sales and purchase contracts require using a Licensed, Qualified, or Certified Inspector to handle the actual inspection.
Can a Home Fail an Inspection?
A professional home inspection serves as a thorough overview of a home's condition. It doesn't serve as an appraisal of its value or as a municipal inspection for code compliance. This means that a home can't technically fail an inspection. An inspector will objectively and accurately describe the current state of the house, as well as indicate potential problems and concerns. From there, it's up to the home buyer to decide if they want to purchase.
A home inspection is an integral part of the home buying process. While it may seem overwhelming, having a certified inspector handing it will make it painless. In addition, they can save potential homeowners money in the long run.