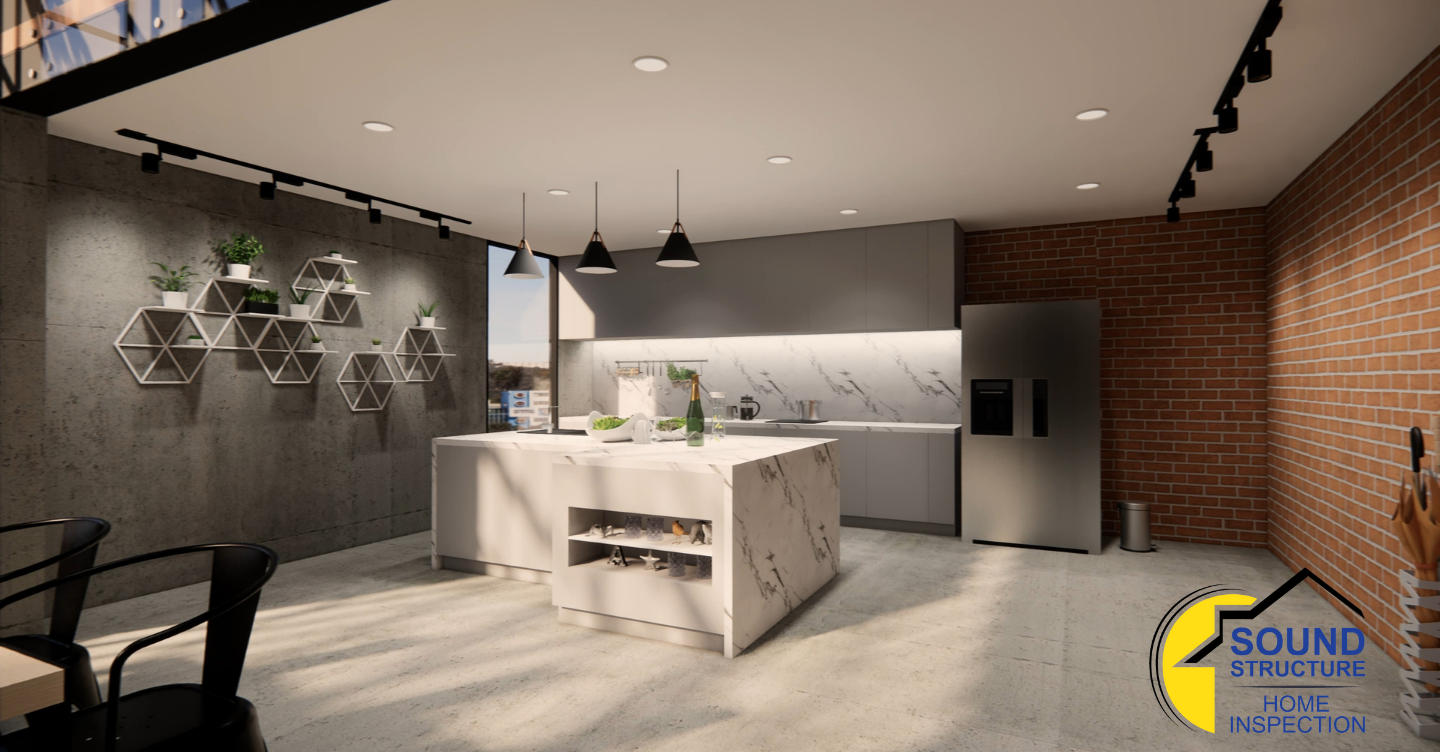 Jan 14, 2022
Many people know that having a home inspection done is a key step in the home buying process. By getting one completed, you are made aware of any potential problems with your home. In addition, you are able to have these issues resolved before you buy. What people may not be aware of is that condo inspections are just as important if you are in the market to purchase one. While there are some differences between the two, the process of having a condo inspected is largely similar to a normal home inspection. Here is what to know when scheduling a condo inspection.
What to Ask Before a Condo Inspection
During a condo inspection, the majority of the cost is up to the buyer. This means that it's important to research and find a quality inspector. Doing so saves you money in the long run. There are specific things you can ask an inspector about before selecting one. For example, you should ask if technical audits exist for the community the condo is a part of. There are specific criteria most condos need to meet to have FHA loans accepted, and an audit will list issues that could result in future repair costs.
In addition, ask your inspector to review documents from previous meetings the condo has. When a condo's board has a meeting, the minutes are recorded for posterity. You want to get access to the last year of these minutes.  They will note any exterior problems or maintenance issues that need to be addressed. You can also ask an inspector to review HOA finances, to ensure that should major issues arise, they have enough capital to make repairs.
Things to Look For in an Inspector
It can be challenging to find the right condo inspector to review your property. However, the main points to consider are similar to finding a traditional home inspector. You can go through recommendations from people such as your realtor or any friends or family members that have gone through the inspection process. In addition, sites like Yelp or Angi can also suggest inspectors. They also give you a chance to read reviews before choosing.
In terms of traits you should look for in an inspector, they are pretty straightforward. You want someone that will appear at the scheduled time to complete the inspection. Also, look for an inspector that has a history of completing reviews of condos and is familiar with what to look for.
What Do Inspectors Look For?
The first thing to know is the areas that inspectors look at during an inspection. From an interior standpoint, floors and ceilings are looked at to ensure there are no signs of potential problems such as water leaks and other types of damage. Kitchens and washrooms are also looked at. This includes checking appliances as well as any fixtures to make sure there are no gaps or hollow spaces in caulking. In addition, electrical systems and the HVAC unit are also inspected to ensure they are in working order.
Condo inspections are not only focused on what's inside. There are many exterior elements that are checked as well. An inspector will check to make sure there are no stains, cracks, or signs of water damage on the walls of the unit. Also, exterior lighting is reviewed to see if it is at appropriate levels. For condos that offer amenities like fitness centers, swimming pools, or meeting rooms, these are checked to ensure they are clean and well-maintained.
Why a Condo Inspection is Important
There are many reasons getting a condo inspected is a necessary step for buyers. First, it provides detailed information on any issues within the unit. Some homebuyers opt to simply review a condo's status from the seller. However, this doesn't provide insight into the overall health of the unit. By having an inspection done, you know about potential problems within the condo. Also, you can work out a plan to have them resolved before they turn into major issues.
For those that are buying a condo, scheduling an inspection is a necessary step for numerous reasons. In addition to knowing that your condo is structurally sound, it also helps ensure that there are no major issues that could develop, saving you time and money.