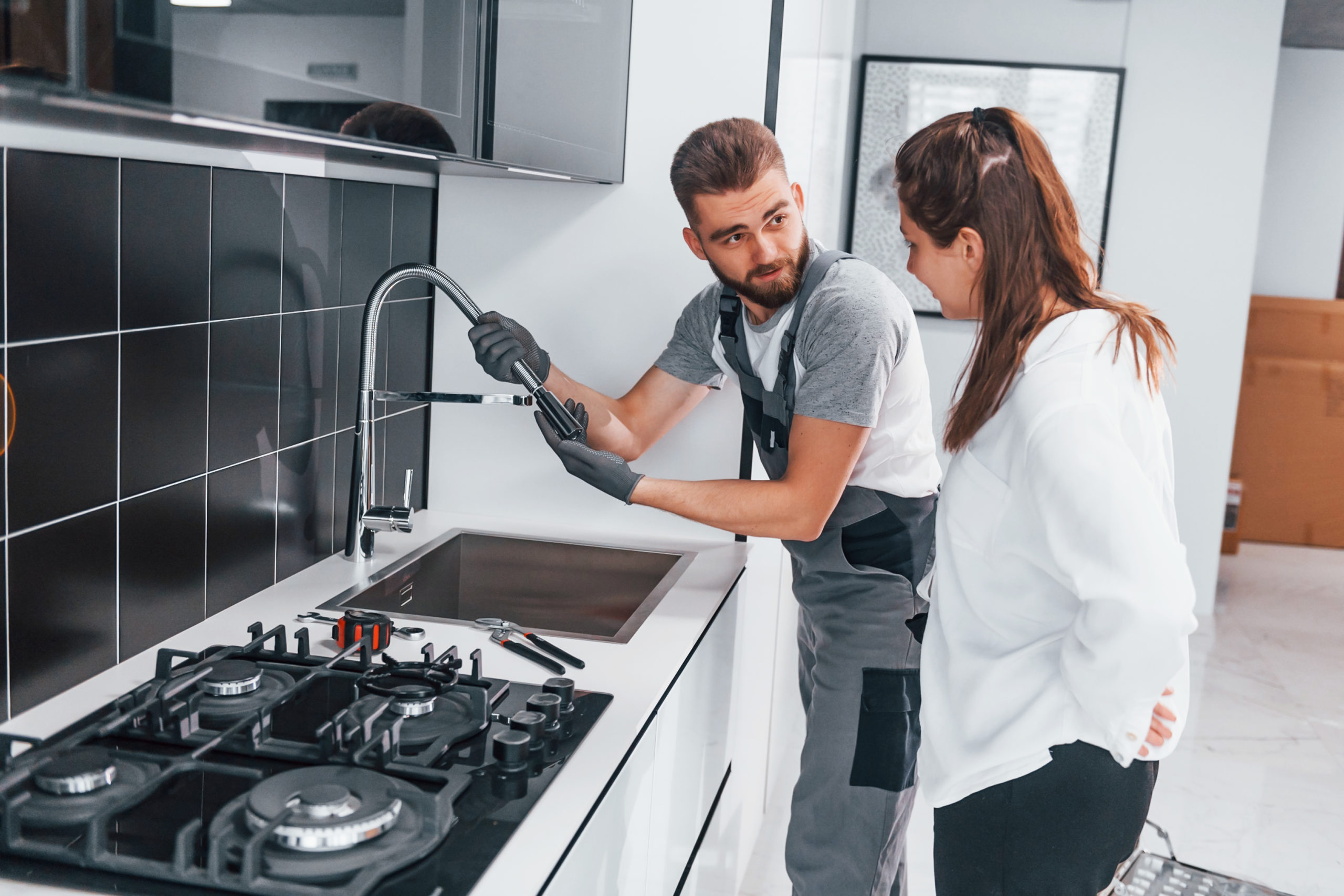 Sep 24, 2021
Finding the right home inspector for your house's home inspection is no easy feat. From price to training and experience, there is a variety of variables one should consider when it comes to choosing a home inspector. Choosing the right home inspector can be the difference between having a quality home inspection and having a subpar inspection. But in order to find the right home inspector, you must know what to look out for. Here are a few things to look for in a home inspector. 
Certifications 
Every home inspection agency should have a variety of certifications that prove their efficiency in home inspections. These certifications can be earned in various fields, such as certifications to inspect homes in certain states, mold certifications, and even a certification for a radon inspection. Over the past several years, Sound Structure Home Inspection has earned a number of certificates that prove its efficiency and experience within the home inspection field. Their certifications include but are not limited to: 
Florida Home Inspection License 

Certified Mold Inspector

Community Association Manager 

Florida Wood Destroying Organism Inspector 

Home Advisor Certified 

HVAC 2-Year Certification 

Wind Mitigation Inspector 
These certifications prove that Sound Structure Home Inspection is truly an industry leader when it comes to home inspections. 
Don't Let Your Real Estate Agent Sway You 
Sooner or later, everyone will need a real estate agent to help them sell their house. But that doesn't mean that real estate agents always have your best interests in mind. When it comes to selling a home, real estate agents only want to make a final successful deal, and sometimes this involves choosing a home inspector. A home inspection may bring up issues that may not have been discussed or realized previously. This can sometimes delay the sale of a house and thus delaying your real estate agent's payday. Unless you deeply trust your real estate agent, you should choose a home inspector on your own. 
Consider The Services Offered 
Usually, home inspectors offer a variety of services that exceed the initial home inspection. From mold testing to radon testing, home inspectors can be certified in a number of areas. Sound Structure Home Inspection offers numerous services for its clients. These areas are service include: 
Initial Home Inspection 

Mold Inspection

Radon Inspection 

Wind Mitigation 

Home Advisement 

HVAC Maintenance 
These services further prove the amount of hard work and experience that Sound Structure Home Inspection has in the world of home inspections. 
Pricing 
A home inspection shouldn't break the bank or put a dent in your wallet. Taking pricing into consideration when choosing the right home inspector is incredibly important when examining the worth and value of your home. Sound Structure Home Inspection offers a variety of financing options that will help you get the best possible home inspection at an affordable and reasonable price. Pricing changes depending on the amount of square footage for your home, but they always come in at an affordable price.