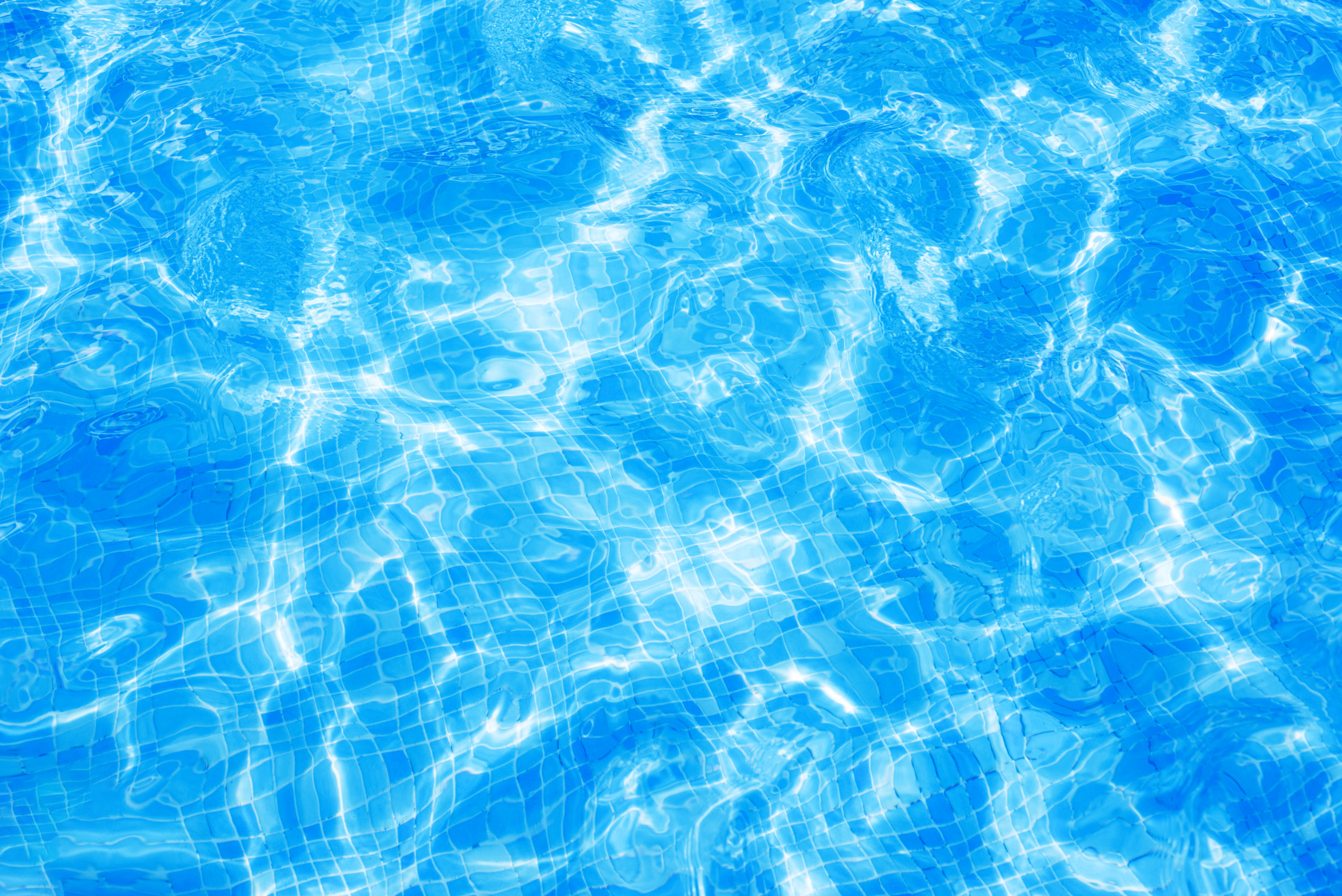 Jul 14, 2021
It's every parent's worst nightmare. Kids running around everywhere, making it impossible to watch them all. The loud screams and splashes of water synchronizing to the point where you can't tell if those screams are happy anymore. It's a scene that would make even the strongest of us a complete nervous wreck. Yes, we're talking about your typical backyard pool party. What's supposed to be a relaxing act of leisure ends up becoming a stressful, frenetic mess. So why do we put ourselves through it then? 
There is a variety of precautions one can take in order to make their pool a safe environment for the whole neighborhood. From building a fence alongside the edge of your pool to installing a pool alarm to prevent your kids from swimming at any time, there are multiple ways of protecting your loved ones from the dangers of a pool. Here are a few tips on preventing drowning and other pool dangers. 
Take Swimming Lessons With The Whole Family 
The best way of avoiding accidental drowning is to ensure that your entire family knows how to swim in the first place. Taking swimming lessons is an excellent way of learning how to swim safely and efficiently. It's also a great opportunity to share a fun activity with your entire family. Swimming lessons are constantly offered at affordable rates at local and public pools, your local YMCA, the USA swimming chapter, and even the community parks and recreation department. So beat the heat for next summer by getting prepared with local swimming lessons. Not only is it fun, but it may just save a life as well. 
Install Proper Barriers And Covers For Your Pool 
Installing barriers around or over your pool is another great way of preventing accidental drowning. Whether it be a simple four-foot-high fence or an extensive covering to put over your pool when not in use, installing a proper and sturdy barrier is the only way of preventing smaller kids from using your pool when you're not around. There are specific rules and recommendations that come along with building a fence around your pool. First off, it's usually recommended that your fence is no taller than four feet and is entirely climb-proof from young children. It's also important to carefully consider where you install your fence's door latch. Most builders recommend installing the door latch at least 54 inches from the ground. This way, most young children are unable to reach the latch to open the fence door. 
Install Pool Alarms 
Most drownings go unnoticed until it is too late. This is because young children who drown are unable to scream or yell for the help of their parents or chaperone. Installing a pool alarm is the perfect way to be alerted to any accidental drownings before it is too late. Most swimming pool alarms can detect the waves coming off the water's surface and alert you when any disturbances or strange occurrences. 
.