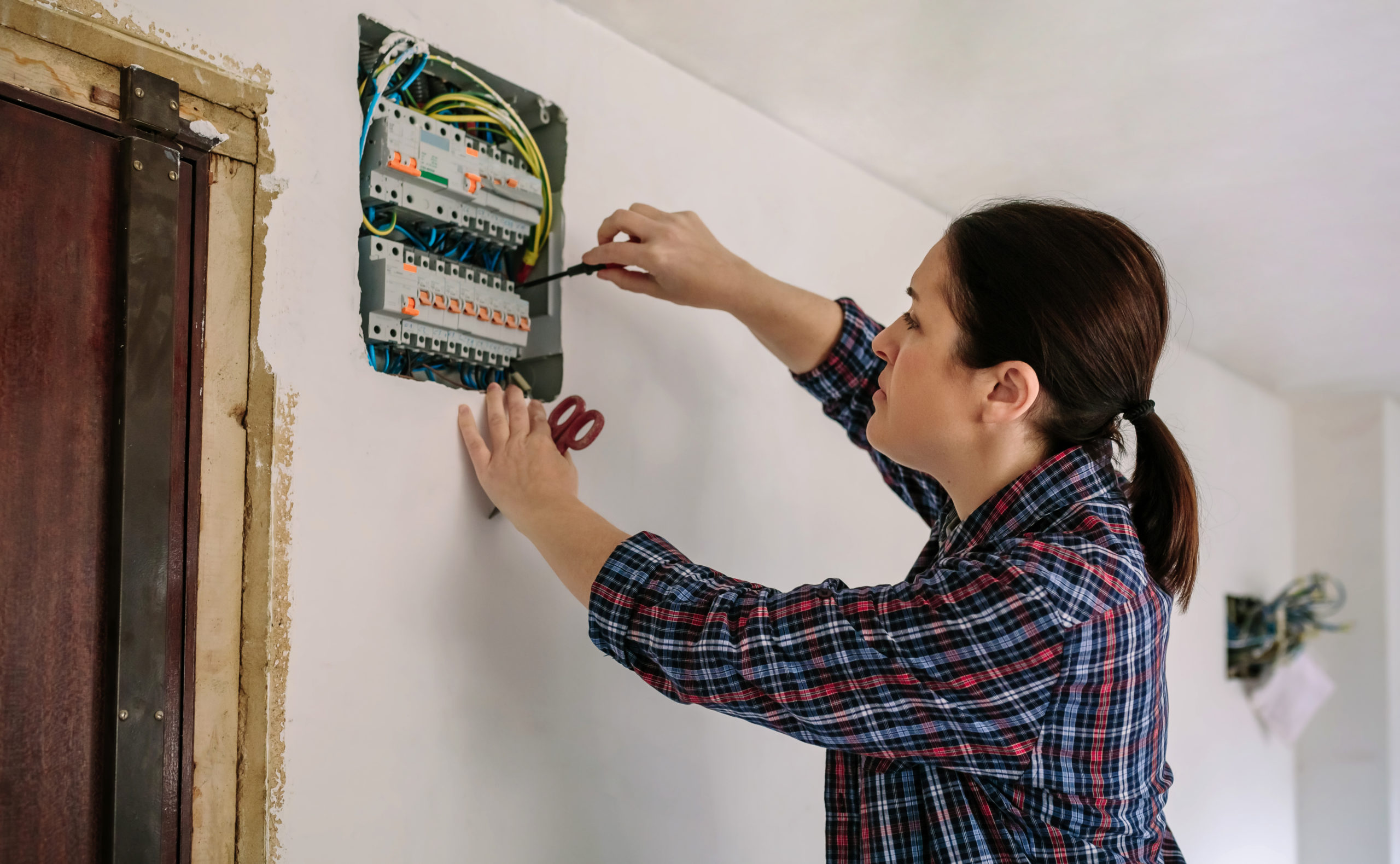 Mar 31, 2021
So you've decided to sell your home. You've found the perfect realtor. You've done your research on the next home you wish to purchase. You've even broken the news to your little rugrats. First thing's first, congratulations are in order. Take this time to give yourself a big pat on the back. Okay, are you done? Yeah? Good, now it's time to get to the hard stuff. 
You should know that there is a lot that goes behind selling a house. From packing to moving and purchasing to remodeling, it can sometimes get a little out of hand. And to make matters worse, there's one thing that everyone seems to forget before putting their house on the market. A home inspection is a good idea whether you are buying a home or selling one. Usually, a home inspection is a good way of showing a home's value and whether or not a sale will go over smoothly. Here is how a home inspection can affect the sale of your house. 
What A Home Inspection Is 
The whole point of a home inspection is to determine the overall value of a home's worth. As the name would suggest, a home inspection is an inspection of ones' home that goes into an in-depth examination of every feature. A home inspection can analyze the strength of a home's roof, the safety of the paint, and even if the house has mold or pesky critters. No matter how big or how small the problem is, home inspections will analyze every square foot of your home, so it is in the best shape to be sold. It's usually best to set out to fix all the issues a home inspection points out before you put your home on the market. 
Home Buyers 
It's not unusual for a home buyer to want a home inspection before signing a contract to purchase a home. This way, they can be sure what it is they are buying. It's important to know that no home is perfect and that defects and errors will be found in every home inspection. It's how significant these defects are that will make a huge difference. Minor, insignificant errors such as a broken switch light or downspouts may not drive away any prospective buyers. It's the more significant, glaring issues such as roofing damage or leaking pipes that will destroy a future deal. 
Home Sellers 
Home inspections can affect home sellers as well. As we said above, the result of a home inspection has a tremendous impact on the sale of a home. You wouldn't want to buy a home that came with a lot of things to fix or change, would you? Of course not! So why would you expect someone to buy your house if it's run-down? A home inspection is a significant first step in seeing what you need to fix about your home before you put it on the market. This will show you how much of a profit you'll be able to make off your home and if it is worth selling in the first place. 
.