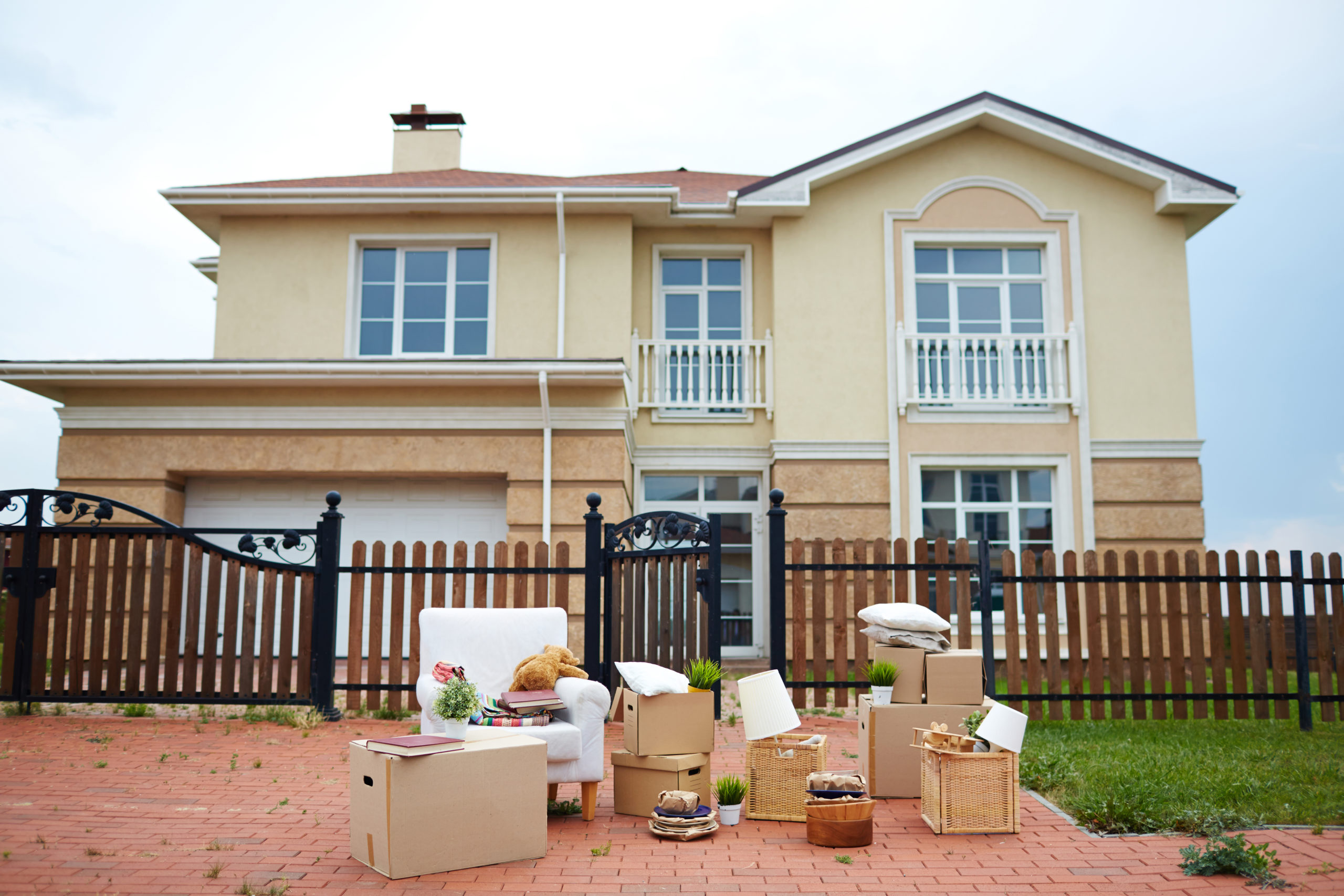 Dec 16, 2020
When it comes to buying or having a home, everyone always thinks about the positives. They live in this delusional world, looking through rose-colored glasses without ever seeing any of the problems that lay underneath the surface. Everybody loves to imagine their dream house, the home where they'll raise a family or where they'll fall in love. This is why no one likes to think about the dangers that can come with buying a home, especially the dangers of radon.
Don't know exactly what radon is? Don't worry; you're far from alone. Radon is a radioactive gas that can lurk in the confines of your own home. This gas can be hazardous and even deadly when it's not put in check. To make matters even worse, radon has no smell, taste, and even sound, thus making it entirely undetectable to human senses. So how does one know if it's a problem before it's too late? You get a radon check, of course.
Better Safe Than Sorry: Keep Your Family's Safety Number One
As we said before, radon's danger is a genuine and prominent threat that most homeowners encounter over the course of owning a home. What's so scary about radon is that it can happen to any home. New or old, big or small, it doesn't matter; radon doesn't discriminate. This is why it is absolutely imperative that you are continuously checking your home for high levels of radon.
High radon levels have long-lasting consequences that can leave an individual's immune system damaged for years to come. When particles of the radon you breathe in get into your lungs, you develop a higher risk of contracting lung cancer. While this may not happen for another few years, the initial cause of this cancer comes from breathing in high levels of radon. The CDC has even concluded that radon is the second leading cause of lung cancer, only behind cigarette smoking.
Making The Grade: Passing Your Home Inspection
No one likes to receive a failing grade. Whether it was a high school English paper or the SATs, failing has never left anyone a good feeling before. The same is no different when failing a home inspection. While a home inspection studies a variety of components within one's home, radon levels are a prominent aspect that home inspectors look out for in particular.
If a home has high levels of radon, then the odds of passing a home inspection are minimal at best. Because of how dangerous radon can be, measuring a home's radon levels is one of the most crucial aspects when it comes to a home inspection.
Going, Going, Sold!: Selling Your Radon Free Home
Unless you find yourself living in the home of Tony Soprano or the futuristic mansion of The Jetsons, you'll probably end up selling your first home several years after purchasing it. But you know what you'll need in order to sell it properly? That's right, a passing grade on your home inspection.
In order for any potential buyer to be interested in purchasing your home, they have to know that they are not throwing their money into a money pit. This is why a passing grade on your home inspection is an absolute necessity when it comes to selling your home, and you'll never receive that A until you make sure your radon levels are in check. Nobody in their right mind would ever live in a death trap, so why would they purchase a home with high levels of radon. This is why it's a good decision to purchase a radon check for your home before you even consider putting it up on the market. It's the first step of many that you'll be taking in order to sell that first home of yours'.