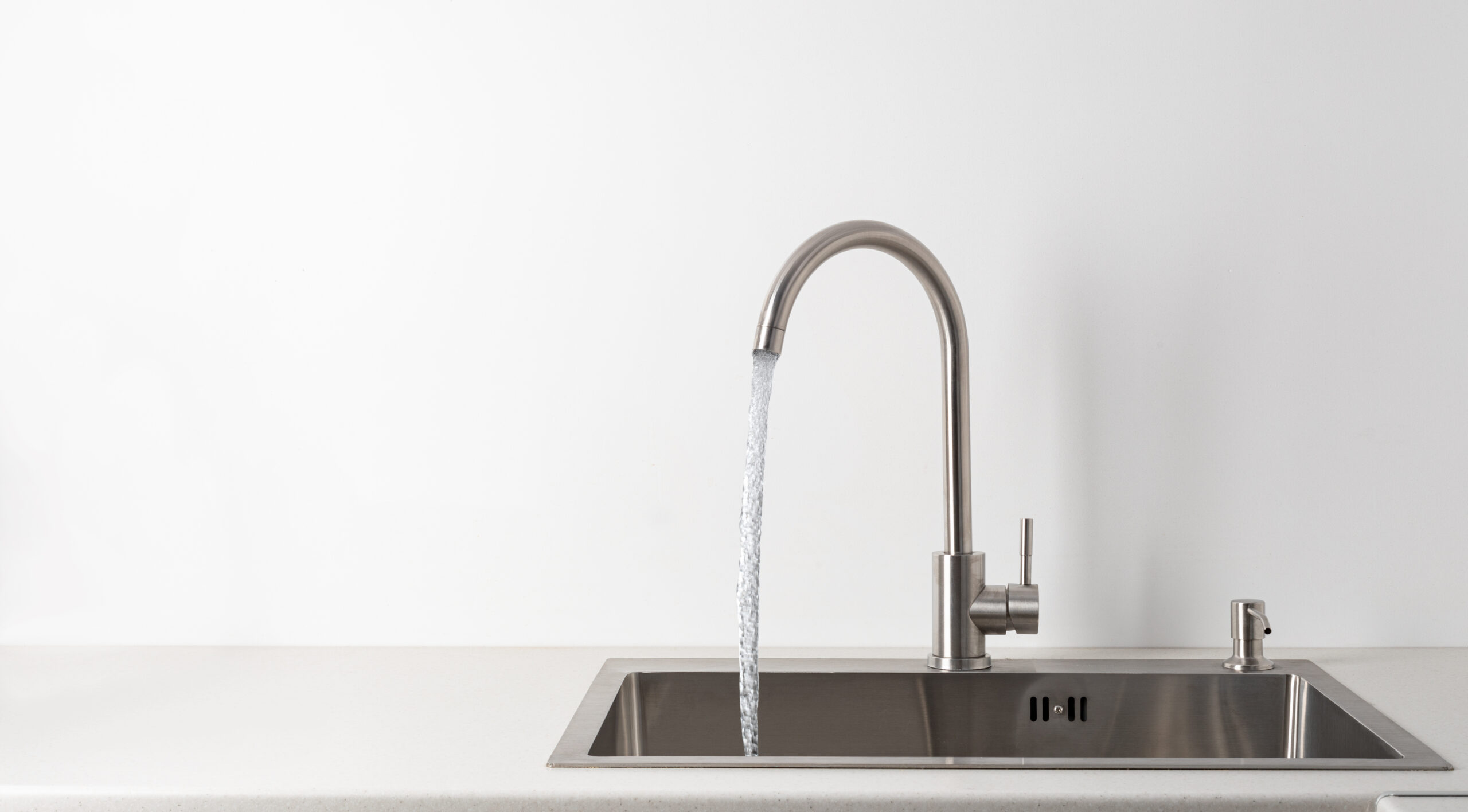 Jun 19, 2023
A thorough plumbing inspection is essential to identify potential issues, protect the system's integrity, and prevent costly repairs later. In this blog, we'll delve into the importance of plumbing inspections in Florida. Discover why Sound Structure Home Inspection is your trusted partner in providing a smooth and worry-free home-buying process.
Significance of Plumbing Inspections in Florida:
Florida's unique climate and geography pose specific challenges to plumbing systems. High humidity, fluctuating temperatures, and corrosive soil conditions can all contribute to plumbing issues that are specific to the state. A comprehensive plumbing inspection can detect these issues early on. Additionally, early examinations allow potential home buyers to make informed decisions and avoid unexpected expenses in the future.
A professional plumbing inspection covers various components, including water supply lines, drains, waste systems, water heaters, and fixtures. Assessments identify leaks, blockages, faulty pipes, or outdated plumbing systems that may require repairs or replacements. Also, it gives a comprehensive outlook of the plumbing system's state, granting buyers the power to discuss repairs or price changes with assurance.
Benefits of a Plumbing Inspection:
Early Detection of Problems:

Firstly, a plumbing inspection can uncover hidden issues. Moreover, hidden issues may not be noticeable during a casual walkthrough. Identifying problems early on can save you from potential headaches and costly repairs in the future.

Peace of Mind: Next, get confidence

that the plumbing system is in good working order. Plumbing inspections provide peace of mind to homeowners. It removes the worry of sudden leaks, clogs, or other plumbing emergencies.

Negotiating Power:

Finally, buyers can use information from a plumbing inspection to negotiate repairs or request price adjustments. This provides a fair deal and protects your investment.
Choose Sound Structure Home Inspection:
At Sound Structure Home Inspection, we understand the importance of plumbing inspections in Florida. Our experienced inspectors meticulously assess the plumbing system, using advanced tools and techniques to provide a thorough evaluation. Finally, we help you find potential issues and provide a report so you can make informed decisions during the home-buying process.
Ensure the integrity of your plumbing system with a professional plumbing inspection from Sound Structure Home Inspection. Contact us today to schedule an appointment and experience peace of mind as you embark on your home-buying journey.
Hire a Sound Structure Expert 
Schedule a professional plumbing inspection with Sound Structure Home Inspection today and gain valuable insights into the condition of your Florida home's plumbing system. Call (772) 626-0953 or visit our website to experience a worry-free home-buying process!