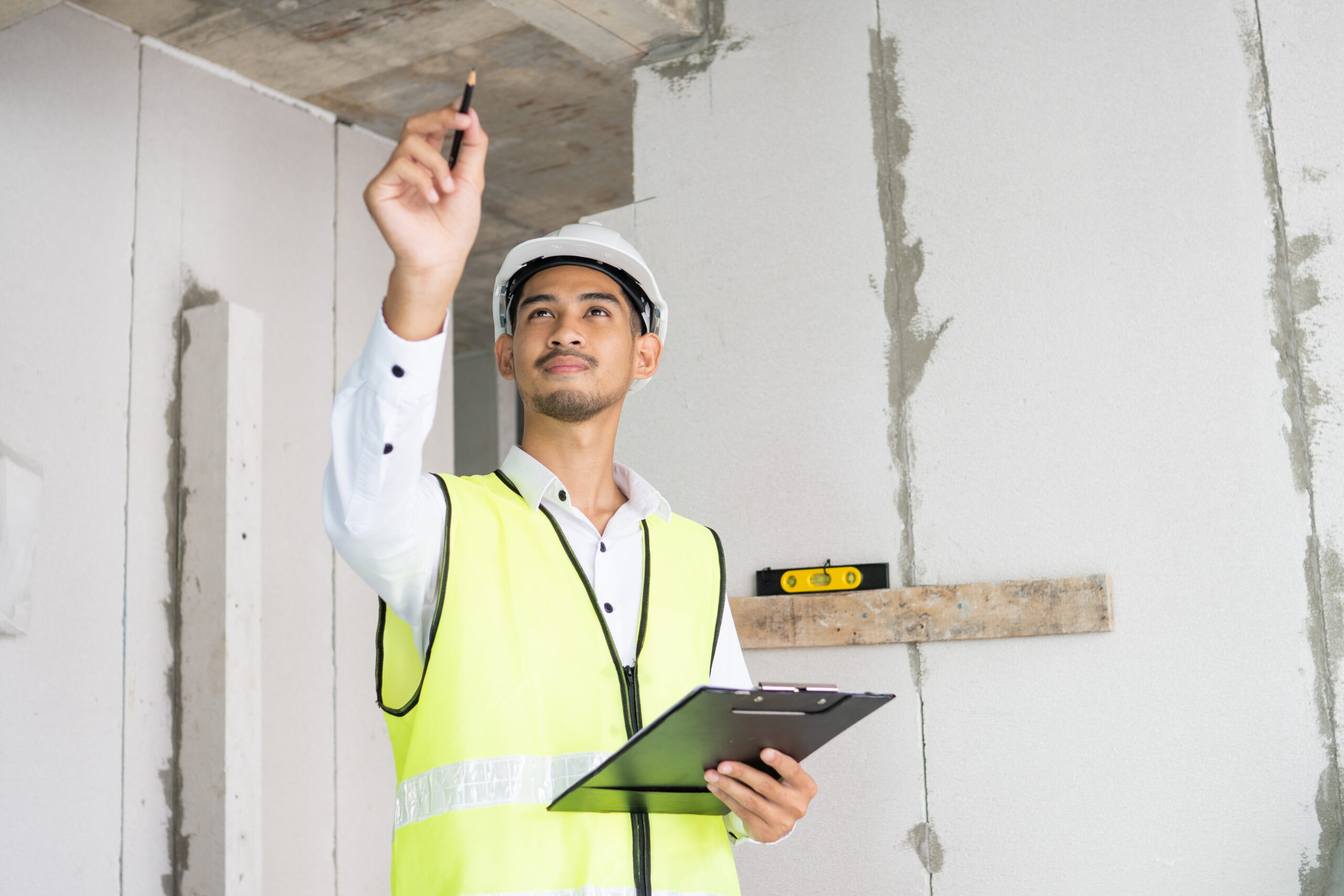 Mar 13, 2023
Buying a home or property is a big decision, and you want to make sure that all aspects of the purchase are as safe and sound as possible. Even more critical, is choosing the right home inspector. It is important to hire an experienced, certified home inspector who can provide you with an accurate assessment of the condition of the property. When choosing a home inspector, there are several things you should consider. Let's explore what these considerations are. 
Certification & Experience 
The first thing to look for when choosing a home inspector is certification and experience. Make sure the inspector has undergone extensive training from an accredited institute and has adequate knowledge in building science and structural integrity. The more experience they have, the better equipped they will be to accurately assess your potential new home or property. Ask for references and look at their portfolio of past projects so you can get a good idea of their quality of work before hiring them. 
Inspection Process & Reports 
Next, ask about their inspection process and reports. How extensive is their inspection? What type of report do they provide? Many inspectors offer digital copies for easy reference later on down the line. Make sure you understand how long it takes for them to turn around the report after completing the inspection, as well as what type of follow-up support they offer if any questions arise in the future about items mentioned in their report. 
Communication Style & Availability 
Finally, take some time to get to know your potential home inspector's communication style and availability before making your decision. Do they communicate clearly and efficiently? Are they available to answer questions during or after the inspection process? These are all important factors that should be taken into consideration when selecting a home inspector for your project.       
Conclusion
When it comes time to choose a home inspector, consider these factors—certification, experience, process, communication, and  availability. This ensures that your property is being inspected by an experienced professional who can provide accurate assessments. At Sound Structure Home Inspections, our team of certified professionals has years of experience performing thorough inspections for clients throughout Florida's Gulf Coast region. Contact us today for more information about how we can help make your home purchase safe and sound!