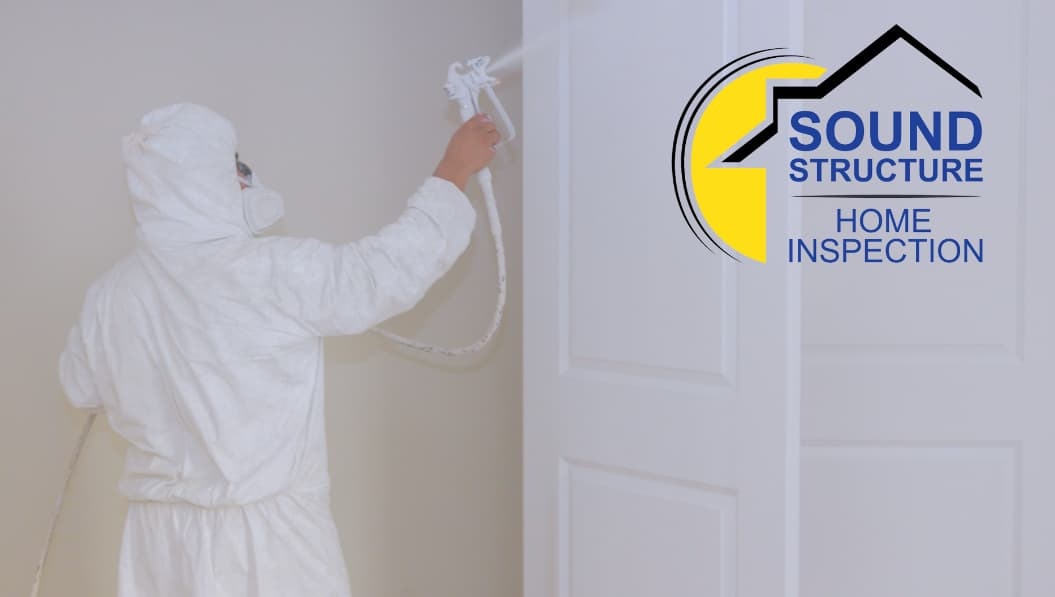 Feb 02, 2023
If your home was built before 1978, there is a good chance it is painted with lead-based paint. Exposure to this type of paint causes serious health problems and can be extremely hazardous if not handled properly. Sound Structure Home Inspection is here to help you understand how to recognize and safely remove lead-based paint from your home.
What is Lead-Based Paint?
Lead-based paint is an oil or water-based paint that contains lead as an ingredient. It was used on both the interior and exterior of homes prior to 1978. This type of paint has been known to cause neurological damage, behavioral problems, learning disabilities, and other serious health issues due to the inhalation or ingestion of the particles.
How do I know if my home has lead-based paint?
If you are unsure whether or not your home contains lead-based paint, we recommend having a professional inspection performed. It is best to use a licensed inspector such as Sound Structure Home Inspection to ensure the inspection is done properly. Our team will be able to identify any potential hazards in your home. Sound Structure Home Inspection performs a  detailed visual assessment that includes testing for the presence of lead in paints and finishes.
How do I safely remove lead based paints?
Removing lead based paints is a difficult job. That is why it's always best practice to hire a professional who has experience dealing with hazardous materials like lead. Professionals will use specialized techniques. These may include sanding, scraping, wet wiping, chemical stripping, and even heat guns that are specifically designed for removal of hazardous materials. They will also take additional precautions such as using respirators while working on surfaces containing lead-based paints. In addition, they will dispose of all hazardous waste in accordance with state regulations.
Conclusion
In summary, identifying and removing any potential dangers associated with lead based paints is important for maintaining the safety of your family's health. If you think that your home may contain potentially hazardous materials like these, then it's best practice to contact Sound Structure Home Inspection for a professional evaluation. Our team will provide you with an accurate assessment of the situation. This way you can make an informed decision about what steps need to be taken next in order to keep your family safe.