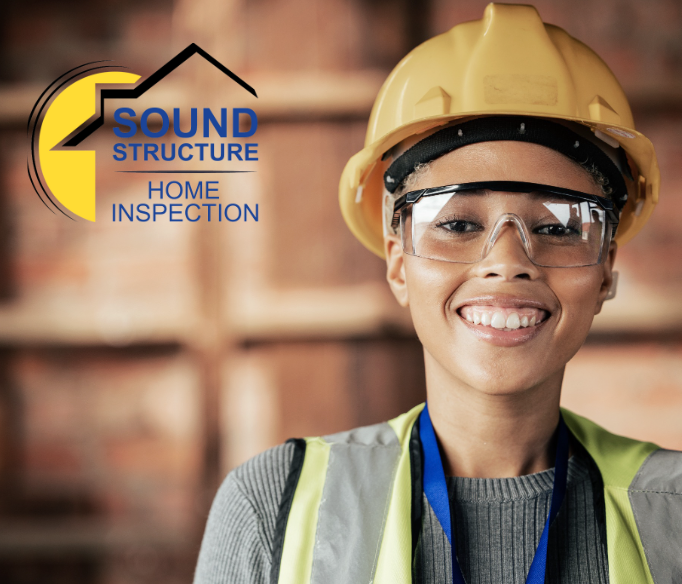 Jan 19, 2023
Sound Structure Home Inspection is here to help you get the most out of your home inspection. We want to make sure you understand what goes into an inspection report and how to read one. This is so that you can make an informed decision about the house you're looking at purchasing. Let's review the basics.
Home Inspections Are Comprehensive
A home inspection covers a wide range of areas within your house. This includes structural components like walls and beams, electrical systems, heating/cooling systems, plumbing, and more. The inspector will also look for any signs of water damage or pests such as termites and other wood-destroying insects. Once the inspection is complete, the inspector will compile their findings into a written report for you to review. 
Reading an Inspection Report
An inspection report should include details about every area that was inspected in the house. The report should also include any issues or deficiencies found during the inspection process. The report will include photographs of any significant issues that need attention. It should be easy to read and understand; and if it's not, don't hesitate to ask questions! This information can be invaluable when deciding whether or not to purchase a particular property.  
Interpreting an Inspection Report 
Once you have read through your home inspection report, it's important to take some time to interpret what it all means for your potential purchase. If there are items that need repair or replacement, contact a contractor who can provide estimates on how much those costs might be so that you know what kind of budgeting needs to be done before making an offer on a property. It's also important to consider whether or not these issues are deal breakers or if they are minor enough where they could be overlooked in favor of buying the property anyway.     
Conclusion
A home inspection from Sound Structure Home Inspection provides peace of mind when considering buying a new home by giving buyers access to detailed information about all aspects of the property before signing on the dotted line. By understanding what goes into an inspection report and being able to interpret its findings, buyers can make more informed decisions about their potential purchases knowing that they are making sound investments for their future. With our help, we will make sure you have all the information needed before making such an important decision!