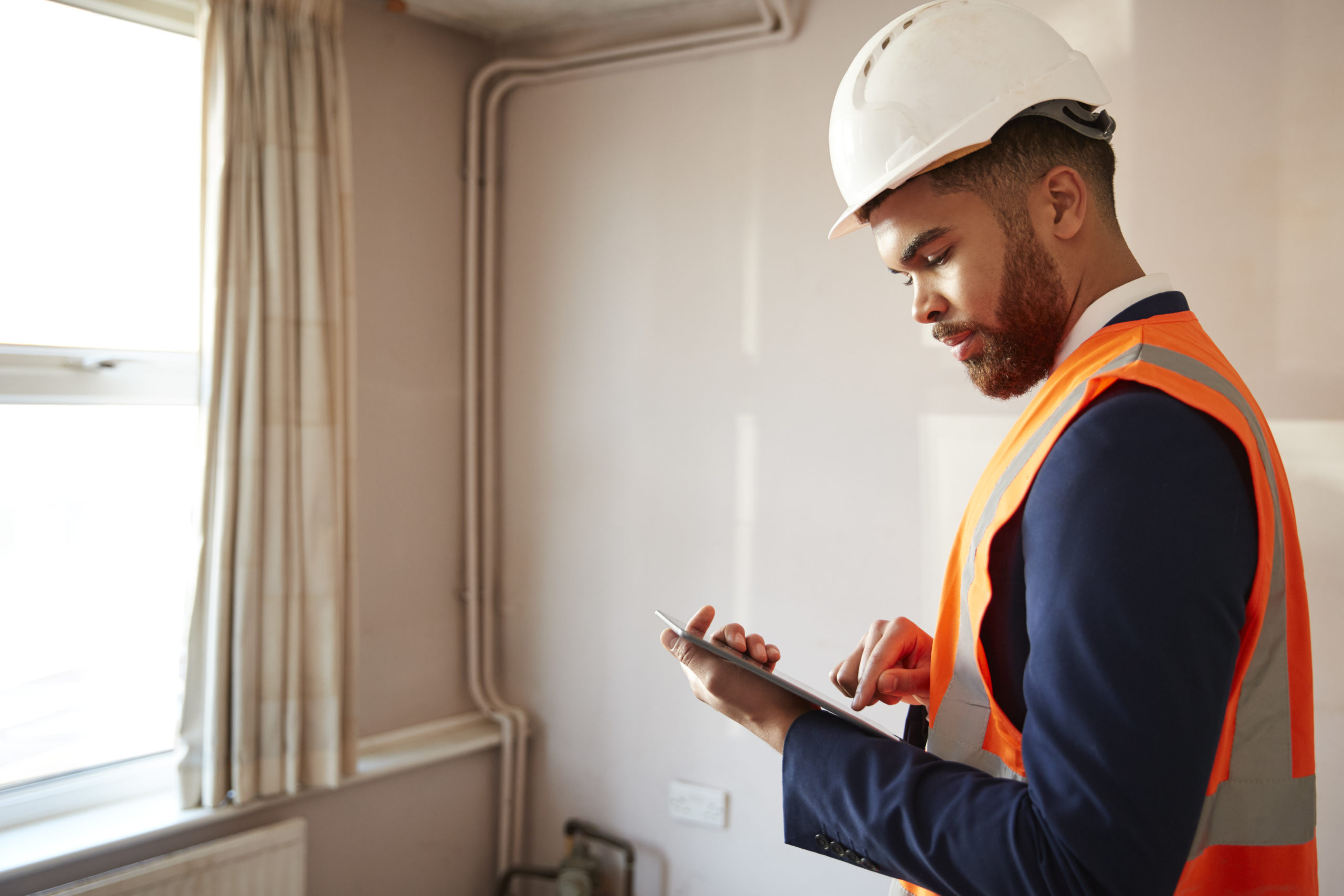 Dec 22, 2022
A house is one of the largest investments you'll make in your lifetime, so it pays to know that your foundation is solid. A Sound Structure Home Inspection will provide you with the peace of mind you need when buying or selling a home. It can help detect any potential issues and even uncover hidden concerns that can be expensive to repair down the road. Let's take a closer look at why Sound Structure Home Inspections are essential for both buyers and sellers. 
What is Included in a Sound Structure Home Inspection? 
A Sound Structure Home Inspection covers the main components of a house. This includes electrical systems, plumbing, roofing, heating and cooling systems, insulation and ventilation. It also checks for things like water damage, mold growth, pest infestations, structural deficiencies and more. The inspector will conduct an overall assessment of the home's condition. Afterward, they will provide you with an easy-to-read report outlining any areas of concern that need to be addressed. 
What Does a Sound Structure Home Inspection Do? 
The goal of a Sound Structure Home Inspection is to identify any potential problems before they become major issues. Inspectors look for signs of wear and tear that could signal future problems. Examples include cracked foundations or failing roofs. They also check for safety concerns like faulty wiring or inadequate ventilation which could be hazardous to your health if left unchecked. Finally, they provide an actionable plan outlining what needs to be done in order to bring the property up to code and ensure it's safe. 
Why are Sound Structure Home Inspections Important?
Sound Structure Home Inspections are important because they give homeowners peace of mind.  This is true whether it's time to buy or sell their home. Buyers want assurance that their new purchase won't come with costly repairs down the road. Sellers want confidence that their listing meets all standards necessary for sale. Certainly without any surprises popping up during closing escrow negotiations. Either way, having knowledge about the condition of your property can save you from potential headaches down the line when it comes time to buy or sell your home. 
Conclusion
Investing in a Sound Structure Home Inspection is an important step in ensuring you have a solid foundation when buying or selling a house. It provides valuable insight into any potential issues before they become major problems. And gives both buyers and sellers peace of mind when making such large investments. Whether you're looking to buy or sell, investing in this type of inspection is well worth it!