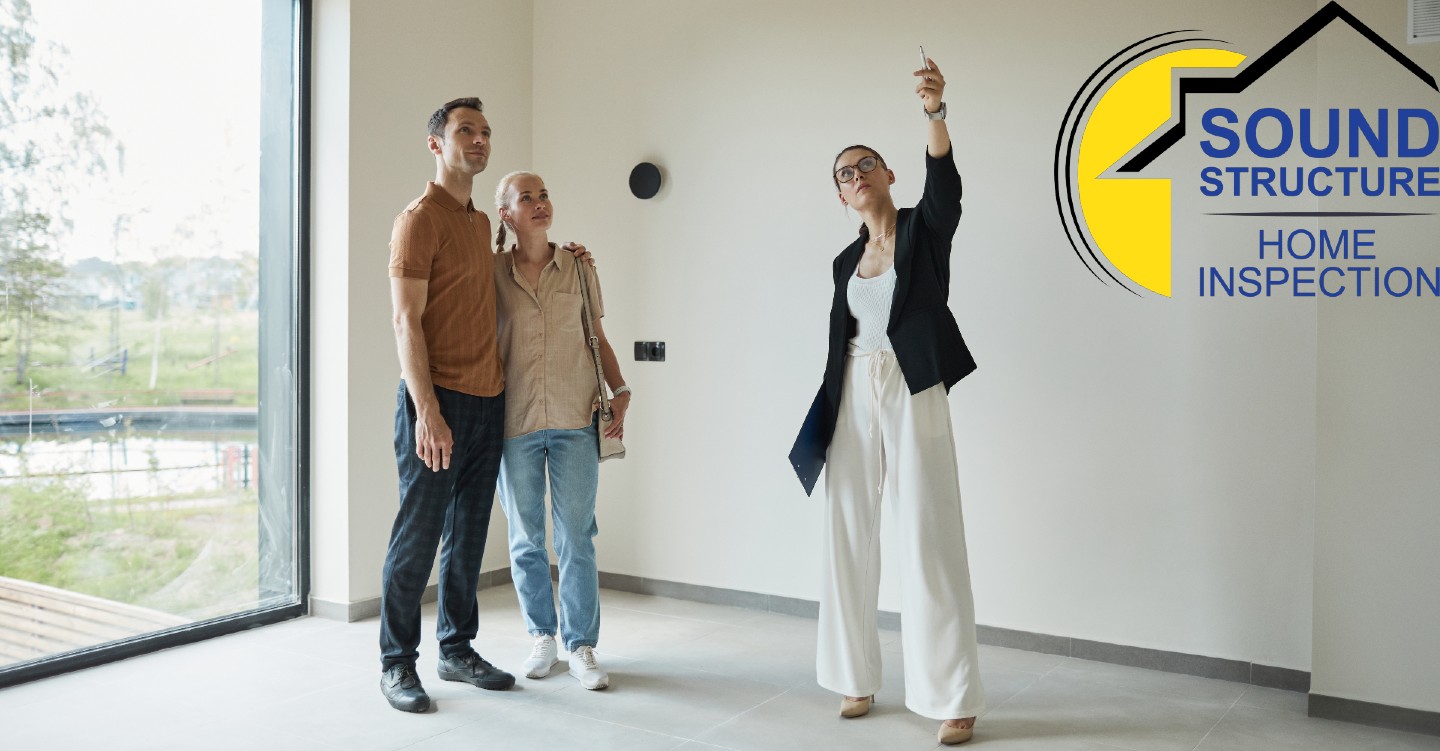 Apr 08, 2022
You may not consider a potential link between home inspectors and realtors. Ideally, they would team up to provide home buyers with necessary assistance and help them make proper decisions on their property. This isn't always the case, however. The fact is that when both groups trust and understand each other, they can best serve the client. Here is how a relationship between home inspectors and realtors is beneficial for all parties.
The Role of Agents
Typically, a home buyer or seller will ask their agents for recommendations on a home inspector. A buyer or seller will typically ask their agent for recommendations on a home inspector. Most agents have a list of inspection companies depending on a number of factors. These include licensing, certifications, and accuracy of work. In addition, they want an inspector that will provide necessary context on the level of damage found. Agents also look for services that have written reports consistent with items noted in person.
Do Agents Attend?
Every real estate agent has their own view of whether they should attend an inspection. While they aren't required to attend, it can be beneficial for them to be there. It gives them a chance to see an inspector's work first-hand and allows them to know what happened should a client have questions about what was found. It also allows for agents to evaluate the inspector for future work. Agents will attend a few inspections to understand how they work and why specific items were noted.
Business Boost for Home Inspectors
One of the main benefits of the link between inspectors and realtors is that it can lead to increased business for inspection companies. As inspectors don't work directly for agents, it's important for them to build relationships with realtors so they can serve as a recommendation. The top real estate agents want to work with inspectors that do a quality job, including following all details and completing an inspection in a timely manner. Inspectors have the opportunity to be selected in the future by providing the best information on a property,
Call Our Home Inspectors
Real estate agents and home inspectors have an important relationship. They both work together for the benefit of a home buyer or seller. Also, there is the potential for professional benefits from the partnership as well.